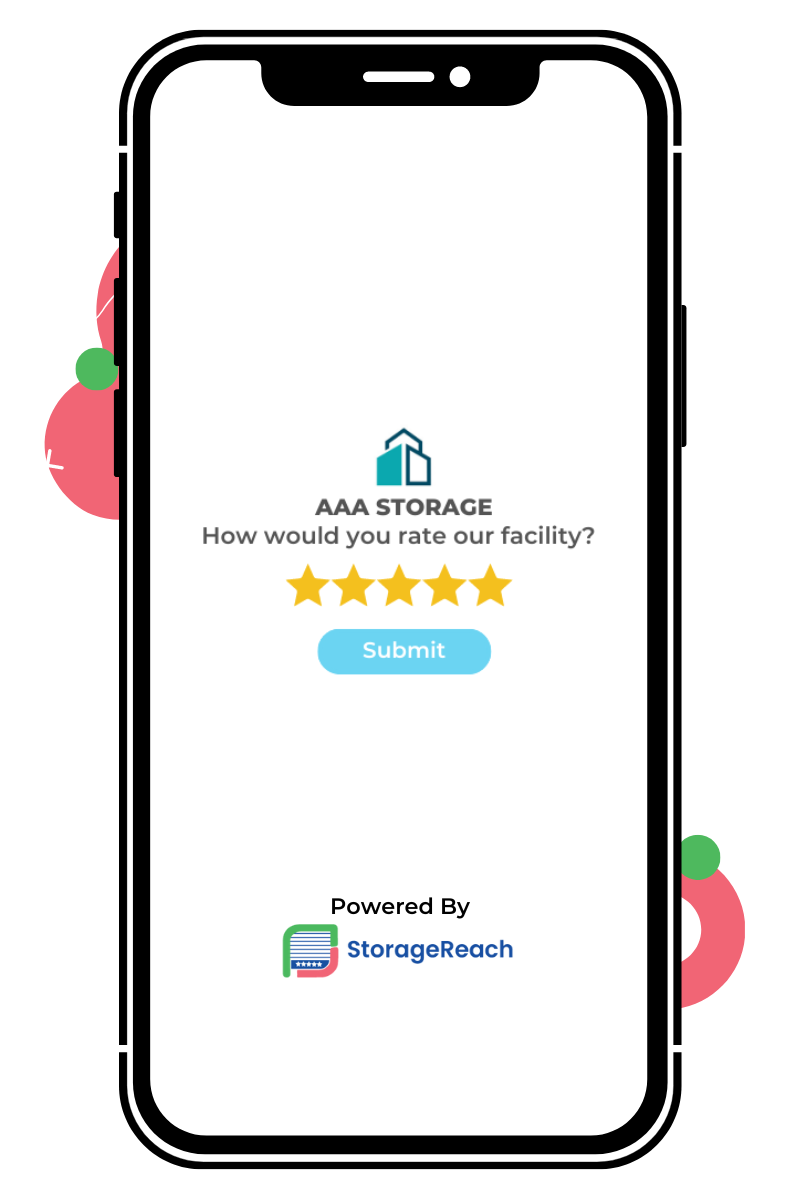 Why Does My Facility Need Reviews?
Customer reviews play a pivotal role in shaping the success and reputation of your self storage facility. In today's digital landscape, potential customers heavily rely on the opinions and experiences of others before making decisions. Reviews provide invaluable insights into the quality of your facility, the level of customer service you offer, and the overall satisfaction of those who have utilized your services. Positive reviews serve as powerful testimonials that build trust, credibility, and establish a stellar online reputation. Conversely, negative reviews offer an opportunity for improvement, allowing you to address concerns and showcase your commitment to customer satisfaction. By harnessing the power of customer reviews, you can not only enhance your facility's image but also attract new customers who are confident in their choice to trust your self storage services.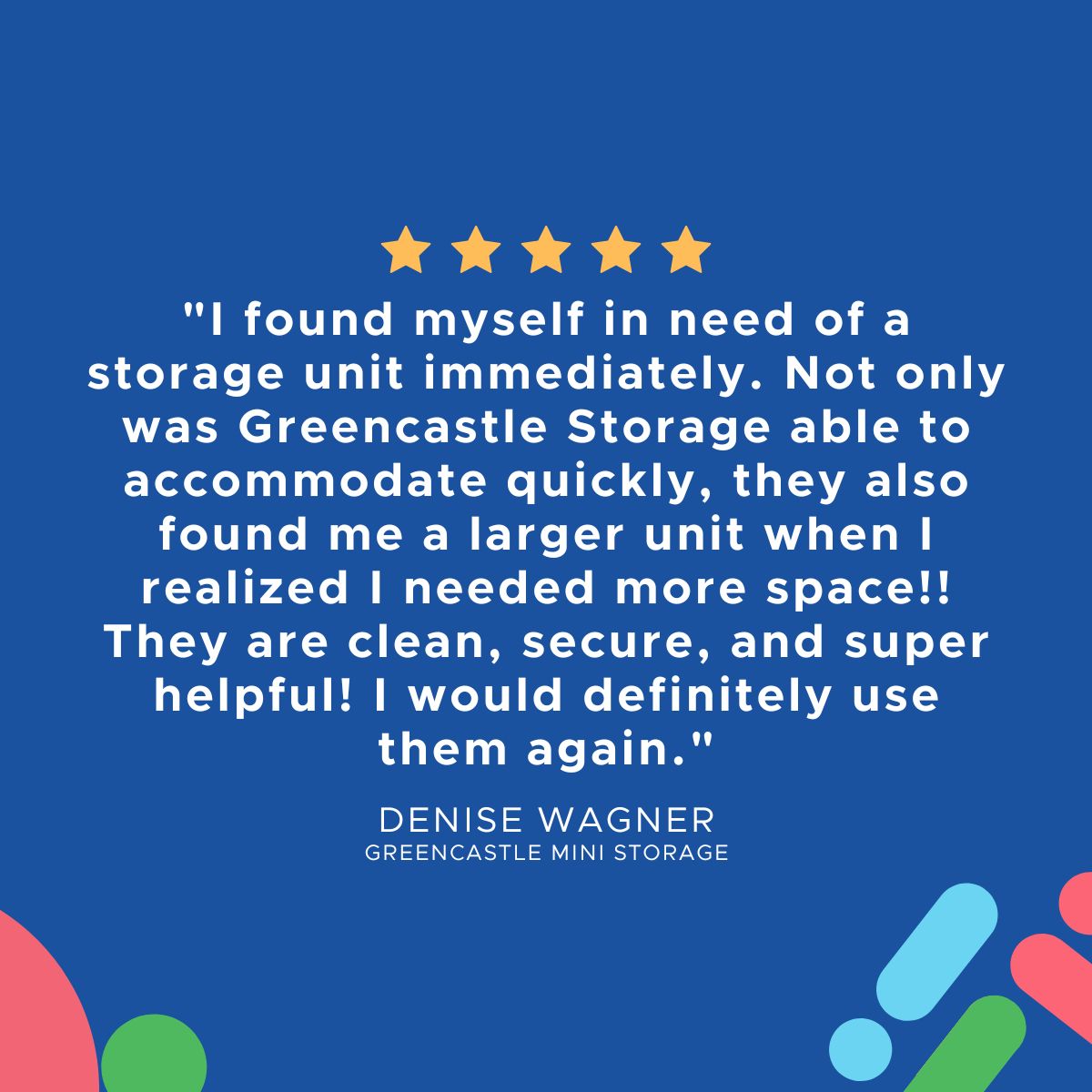 Simple Integration
Fully integrated with most property management software including Sitelink, storEDGE, Easy Storage Solutions, Tenant inc, and more!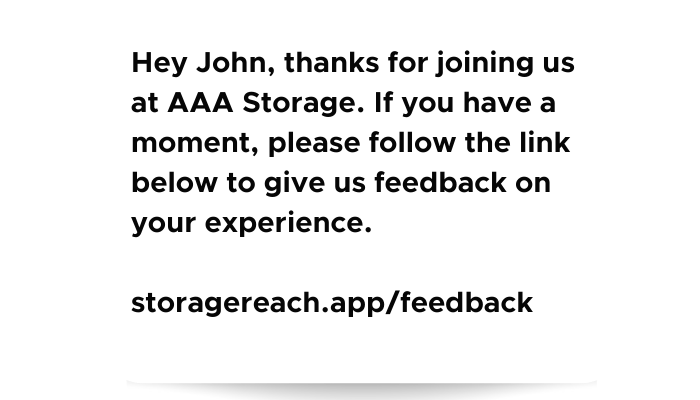 Message Triggered
In the event of a move in or move out, our system sends review requests via text. For current tenants, we proactively send review requests every 6 months to those who haven't shared their feedback yet. However, if you prefer not to disturb your current tenants, you have the flexibility to easily turn off this feature as well.
Drip System
Tailor your review request follow-ups precisely with our fully customizable drip system. Send timely and personalized reminders to maximize your chances of receiving valuable feedback from your customers.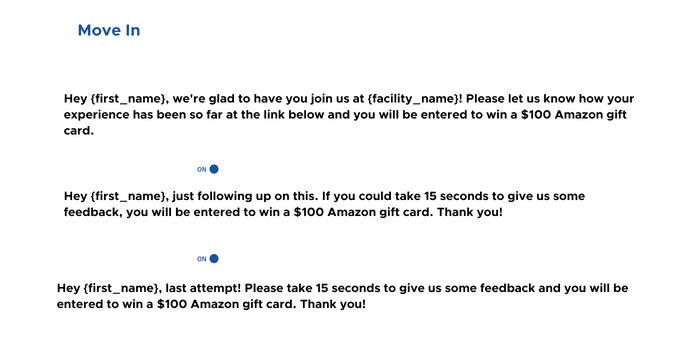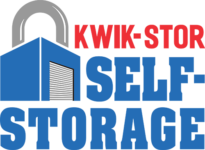 268
Google Reviews Before StorageReach
290
After 30 days on StorageReach
+22
Google Review Increase In 30 Days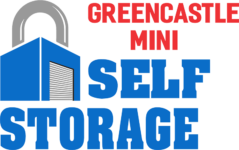 63
Google Reviews Before StorageReach
91
After 30 days on StorageReach
+28
After 30 days on StorageReach
Get started now and elevate your storage facility's reputation