The Only Reputation Management Software Built For Storage
Fully Integrated With GMB
Manage listings, reviews, and interactions from one platform. Coming soon: integration with other platforms for a comprehensive online presence solution. Stay ahead with effortless management.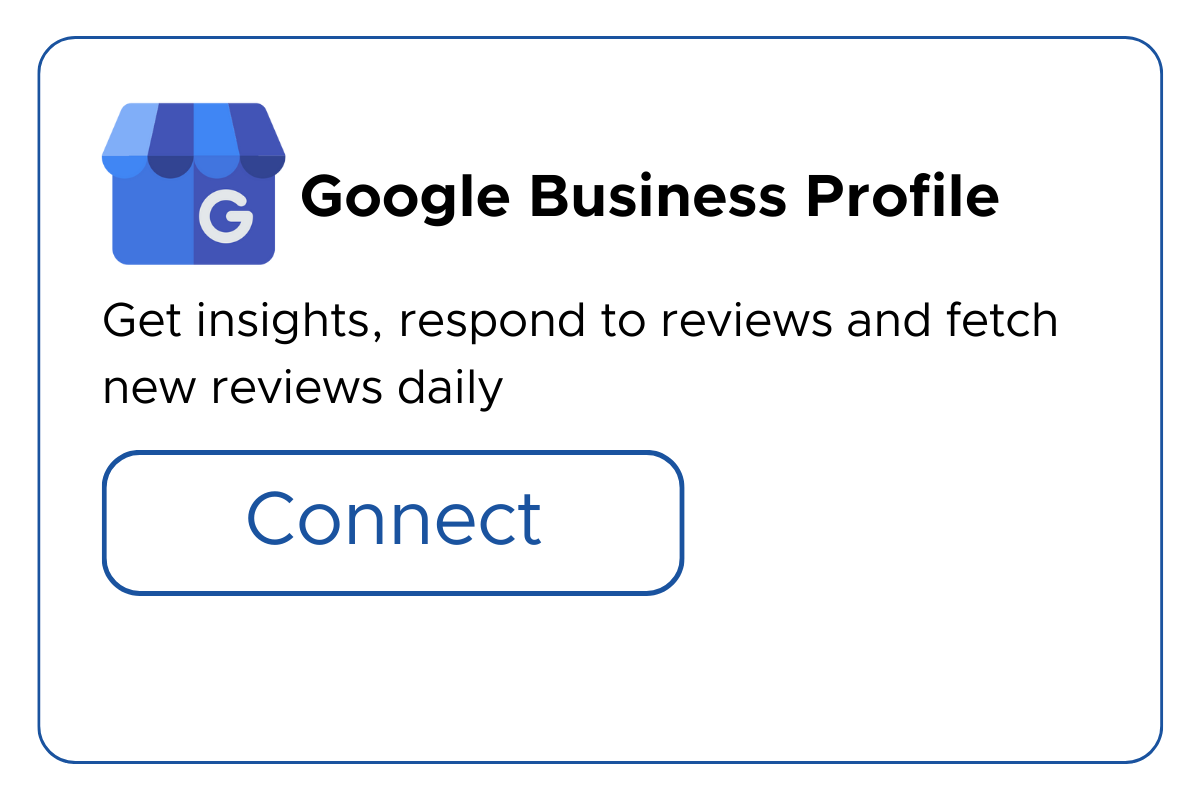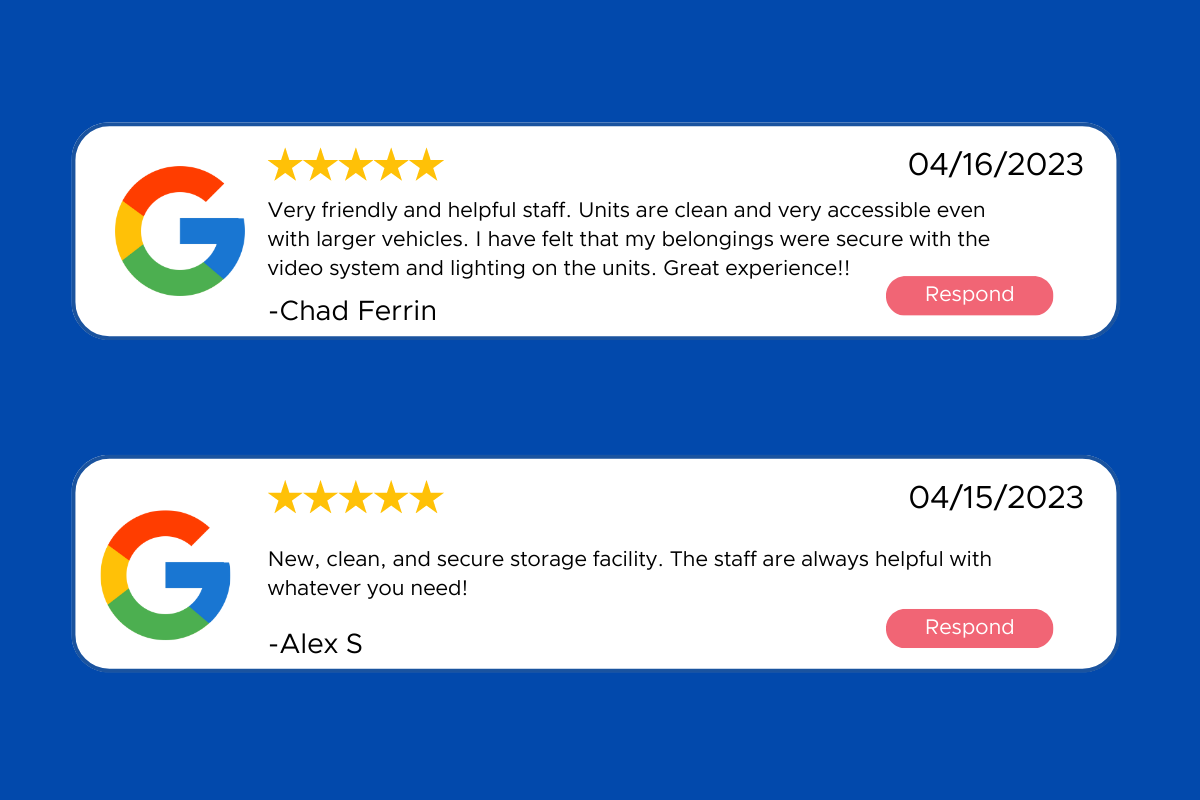 Monitor Reviews
Engage with customers seamlessly. Track and respond to reviews from various platforms in one place. Strengthen relationships, showcase responsiveness, and build trust with our user-friendly system.
Manage Listings
Take control of your online presence effortlessly. Our platform simplifies managing multiple listings across different platforms. Update information, images, and business details in real-time from a single dashboard.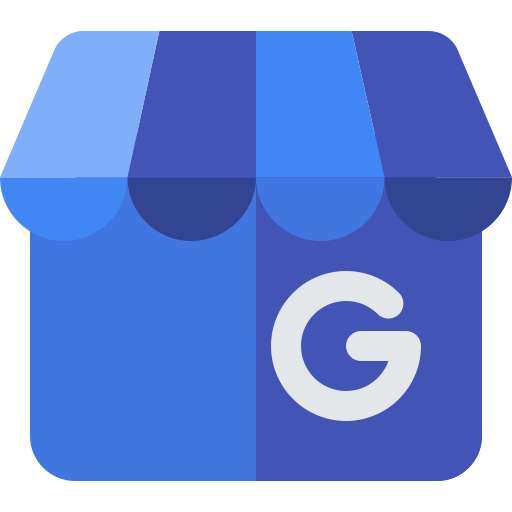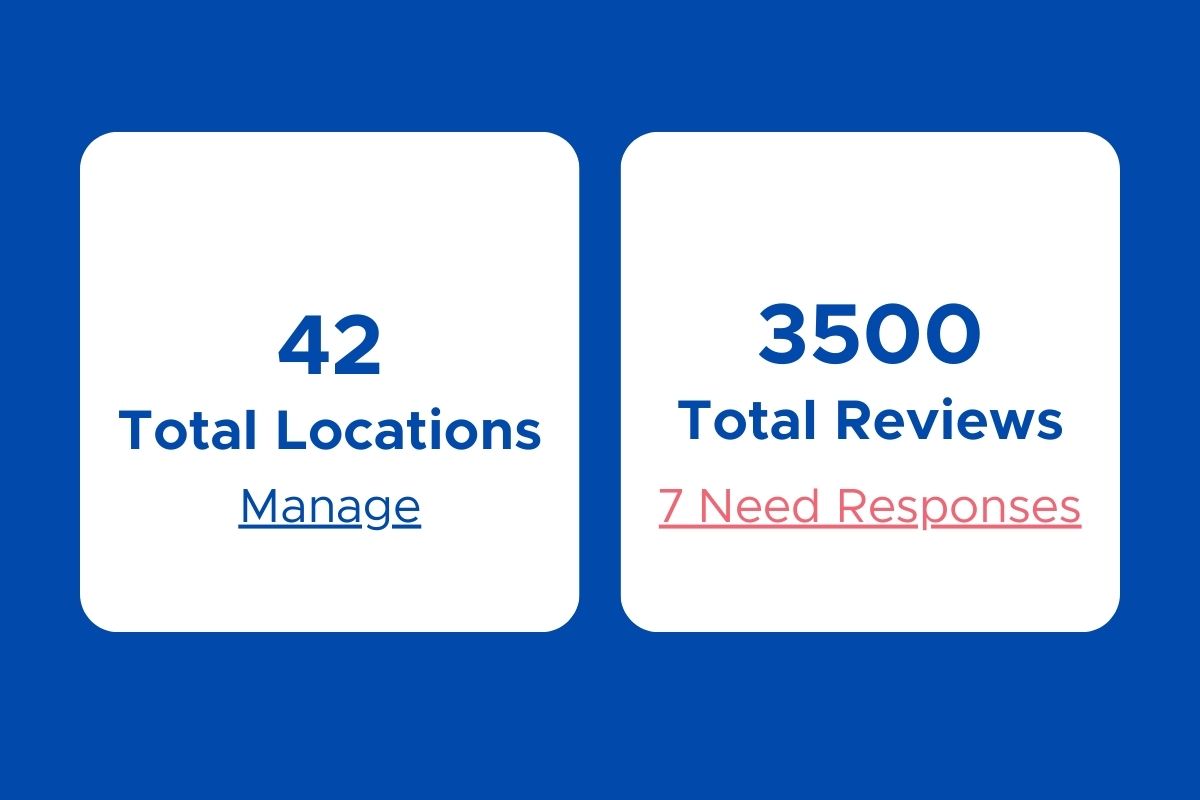 Multi Facility Management
Simplify operations across all locations with our platform. Manage review requests, monitoring, and online listings efficiently from one interface. Tailor review requests for each facility, monitor reviews in real-time, and update listings effortlessly. Streamline your management process for multiple facilities with ease.
Get started now and elevate your storage facility's reputation